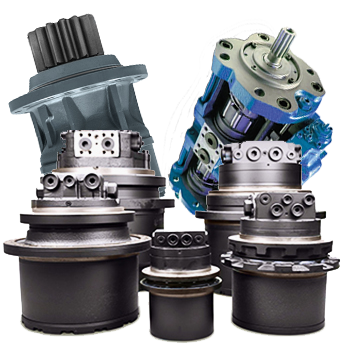 Fiat Kobelco E30-2SR
We at Mecatra.com stock final drives for 2000+ machines and we ship everyday, Monday to Friday.
Are you looking for a suitable spare part for your Fiat Kobelco E30-2SR? We, at Mecatra, regularly stock up on final drives, hydraulic pump and swing devices for your machine. All our products are imported directly from well-known manufacturers of construction machinery spare parts.
Contact us today
to receive a price for a final drive, hydraulic pump or a swing drive.
Just fill out the form
, below the spare part table.
We will get right back to you.
We're looking forward to receiving inquiry.
It's also possible to reach us at info@mecatra.com -
Click here to send us an E-mail
| Spare part type | Part number |
| --- | --- |
| Final drive | 72280157, PX15V000025F1 |
| Hydraulic pump | PX10V00013F1, 72285518, |
| Swing motor / gear / assy | |
| Other part numbers requested by customers | |
Fast replies on inquiries and E-mails
Fast delivery, due to our large stock
Best prices on Eaton and OEM
Contact us today, to get a price - fill out the form