Final drives for 2.000+ machines, as well as hydraulic pumps and swing devices for excavators.
Count on us for quick and reliable service with swift delivery. We look forward to receiving your inquiries.When you use Mecatra as your supplier, you will experience skilled customer service, from people who has been dealing with final drives, hydraulic pumps, swing devices etc. for many years.We know the importance of delivering the correct parts, in a good quality and with prices that is very competetive on the market. We find it very important never to run short in our stock, so we can keep delivering final drive or other hydraulic parts in a matter of days.Contact us today! Feel free to contact us by phone, E-mail, WhatsApp or Chat(bottom right corner)!


F
inal drives, hydraulic pumps and swing devices.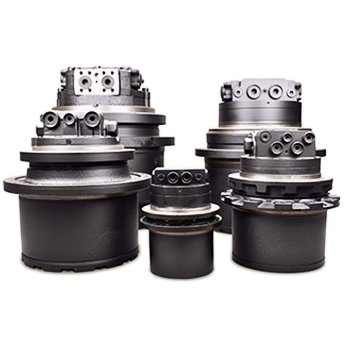 Final drives
Wide selection of final drives in stock, for over 2.000 machines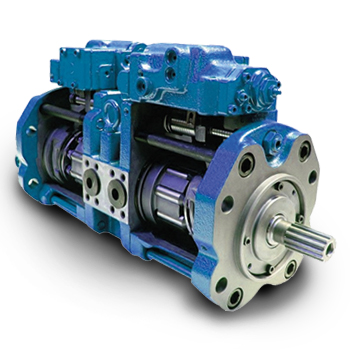 Hydraulic Pumps
High quality hydraulic pumps, with short delivery time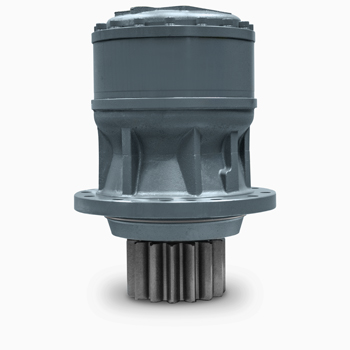 Swing Devices
Swing gears and motors for a wide selection of excavators 
Discover industrial excellence at Mecatra.com. We offer a wide range of heavy machinery components, including final drives, hydraulic pumps, and swing devices for excavators. With a stock for over 2000 machines, we provide fast, reliable delivery. Explore our offerings and send us your inquiry for quick solutions to your industrial needs.
Interested in our products?
Do you want to learn more about our products – or maybe become a distributor? Navigate to our products page, or click the link below to learn more.
This website uses cookies. By continuing to use this site, you accept our use of cookies.