Become a Dealer
We are looking for you!
Do you want to sell final drives? And do you have a network of customers that you think could be interested in our products? Then Mecatra is looking for you. Apply now and become a part of a growing network of professional partners selling our world-class hydraulic components.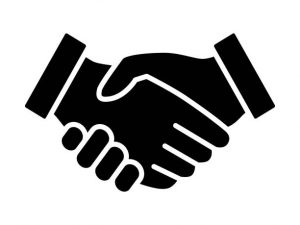 Why should you sell products from Mecatra
We have our hand on all delivery, from purchasing at supplier to end customer receiving the product. We offer the best quality on the market for the best price. We will offer you and your customers top-of-the-line products that makes you number 1 in the competition.

As your supplier we are 100% dedicated to your success. We offer you all the right tools to be profitable in your market, before and after you have sold the products
Get started now!
Can you see your company sell our products in your area?
Contact us now, and learn more about how our dealer program works, and how you get started.